News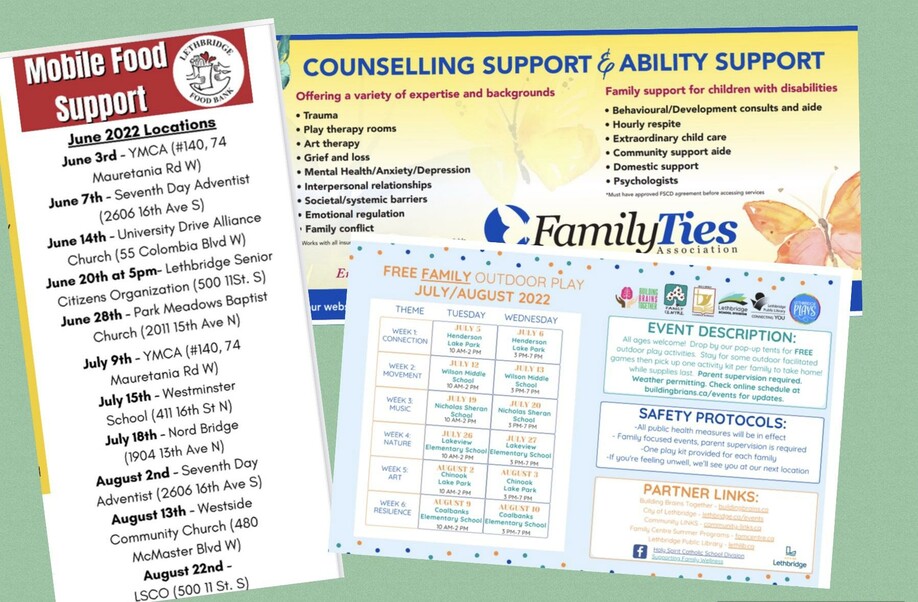 Posted on May. 3, 2022
There are so many great resources and supports in Lethbridge! But how can families know where these resources are and how to find them? Well look no further! THE JUNE EDITION OF THE LOOP just might be…
Posted on Jun. 16, 2022
Be sure to sign up to attend the free family swim time at the Lethbridge YMCA on June 30th. Scan the QR code with your smart phone camera to register. 
Posted on Jun. 12, 2022
Here at Lakeview! The YWCA Neighborhood Play Program provides children with the opportunity to learn through play. More details here!  Children will develop social skills such as teamwork, taking turns,…
Posted on Jun. 8, 2022
If you are a family that could use help with purchasing school supplies for the new year, click on this post and register for our Ready, Set, Go and Stuff the Bus Campaign.   
Posted on Jun. 1, 2022
Ways to participate in National Indigenous Peoples Day Make Bannock or Berry Soup Celebrate the summer solstice Take a trip to Writing on Stone or Head Smashed in Buffalo Jump Attend a local event Watch…
2021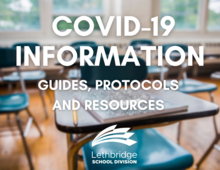 Posted on Aug. 19, 2021
Click here to find Lethbridge School Division's COVID-19 information, protocol and resources page.